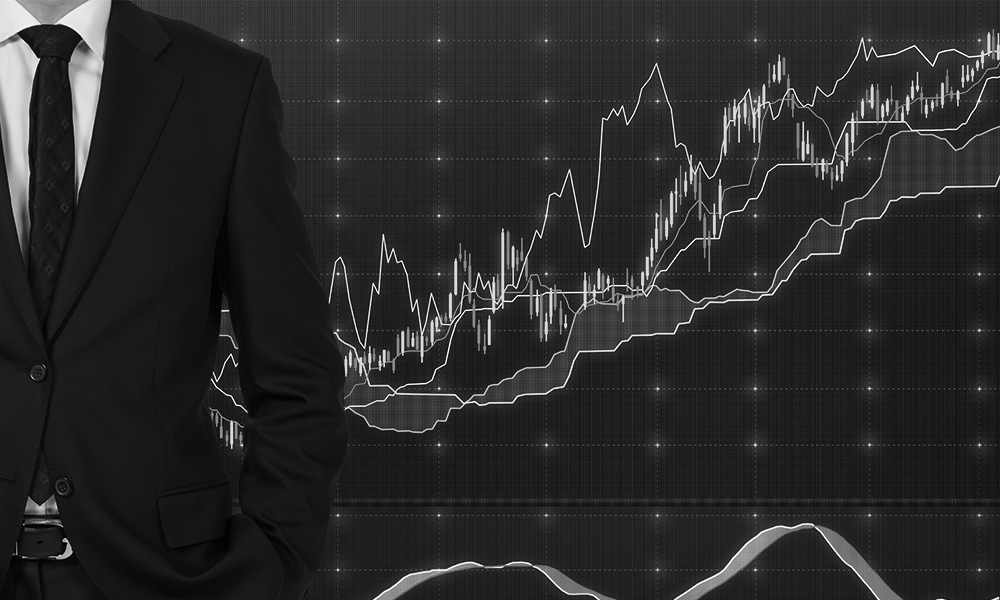 30
percent
cost saving in record time
SITUATION
The manager of the Montrusco Bolton Fund was seeking a way to ease the burden in the back office. The perception was that unnecessary complexity created by a mix of technology and regulation rendered the workload unmanagable for the back office. Front office staff complained of delays and errors from the back office. Meanwhile, back office staff complained of mistakes made in the front office. This urgent situation was serious enough that it resulted in a loss of business opportunity. The rigidity of the existing system created a supplementary work load that resulted in numerous errors and omissions.
SOLUTION
Cognitive did a review of the human factors of people at work in the back office operation. It became clear that 50% of their workload was due to human errors from the front office. We recommended to the CEO, Sylvain, that the review be expanded to include field observation of the front office (traders and strategy).
We found 5 types of errors were responsible for 80% of all errors. For example when adding a new stock to the portfolio, front office staff frequently omitted key information. We identified the root causes of those errors and rapid corrective actions.
RESULTS
80% of the errors are now prevented, representing a 30% reduction of the total workload of the back office. Consequently, not only are they able to avoid hiring more staff,  Montrusco is in a position to reduce the number of employees in the back office.