BNDE Implementation Business Banker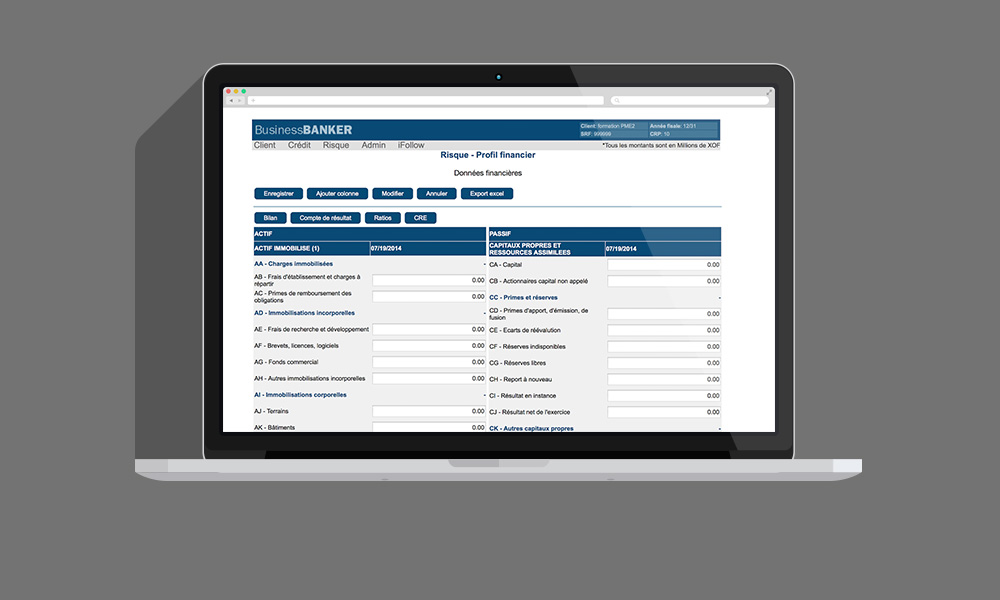 SITUATION
Banque Nationale de Développement Économique du Sénégal (BNDE) needed a completed, end to end review to allow them to develop an internal risk rating and originate solution.Through world bank, Cognitive Group provides emerging bank best practices and Basel implementation.
SOLUTION
Business Banker is the most advanced and user friendly lending solution because it integrates that which is spread across several applications into one box. This synergy allows the user to feed information such as Loss Given Default to the faculty, debt service form facilities coverage to fee the Debt service coverage ratio, and so on.
RESULT
BNDE is running all its operations with Business Banker, including personal and commercial lending. They are now using best practices such as effective risk rating, rigorous calculation of debt service coverage, probability default, and LGD.