Lassonde Reporting Process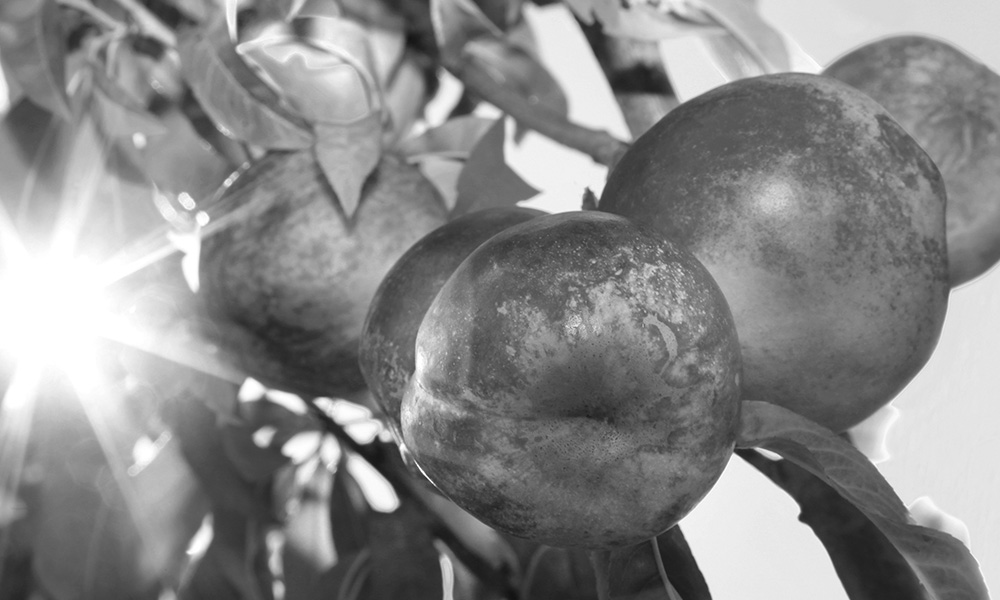 Lassonde is the lead manufacturer of pure juice and fruit drinks. It is publicly traded on NASDAQ and has such recognized brands as Oasis, Rougemont, Fruité, Allen's, Everfresh and FruitZoo. While the company has benefitted from rapid growth, this success has also lead to fast, reactive adaptation in many processes.
Guy Blanchette, the Chief Financial Officer of Lassonde, observed that the staff was scrambling to produce financial reports 30 days after quarter end. Employees were left with minimal time to perform deeper analysis. Having frequently used traditional consulting firms that specialize in the financial sector, Guy Blanchette recognized that Lassonde needed something more than just implementation of generic best practices. It was around that time that he first heard about the unique approach of Cognitive. Intrigued, he made the decision to hire Cognitive Group to review Lassonde's processes for producing financial, quarter and year end reports.
Cognitive Group believes in people. The Cognitive approach is built largely on the awareness that there is a wealth of experience and knowledge in the workforce. The Cognitive team has found that the key factor for successful process review is gathering information on the current situation. Through years of experience, the Cognitive group has come to recognize that staff expertise and knowledge are best captured using human factor analysis and  techniques. For example, it is preferable to observe and interview  staff performing their tasks while thinking aloud rather than to ask them to describe their work processes in a workshop where they are disconnected from the workspace. Human cognition is intricately entwined with the world in which we live. Therefore, during the course of the reviews at Lassonde, all key members of the financial department were observed and interviewed in their work places during regular working hours while performing their jobs.
Cognitive Group found three areas that should be addressed at Lassonde:
concepts regarding materiality should be clarified,
production of key reports should be automated, and
a better task organisation should be developed and provided to staff.
These three improvements will enable employees to produce financial reports in  50% of the time it currently takes to accomplish this work.
Similar recommendations were made and executed in one division an Mondiv Food Products Inc. Since implementation of these changes, Mondiv staff is now able to deliver financial results in four days rather than ten.