Philosophy
People First, people are at the centre of organizations
Even in the most automated processes, people design, supervise and maintain systems.
Our mission is to design solution that make people feel accomplish and productive
"Put people first and results will follow"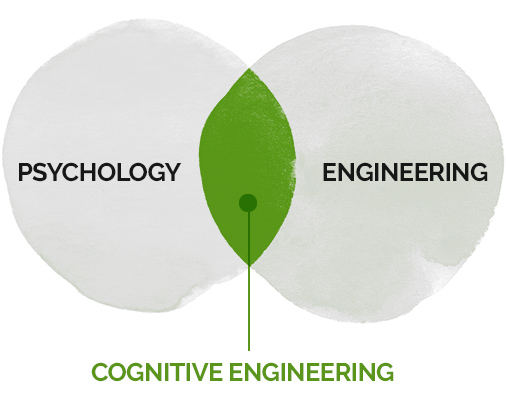 Cognitive Group has a unique ability to understand the sophisticated though processes underlying peoples' work
through Cognitive Engineering, and translate these findings insane technology and processes.
Cognitive engineering integrates cognitive psychology to design and develop engineering systems to support the cognitive processes of users. It encompasses human computer interaction and contribute to the design of the whole system.