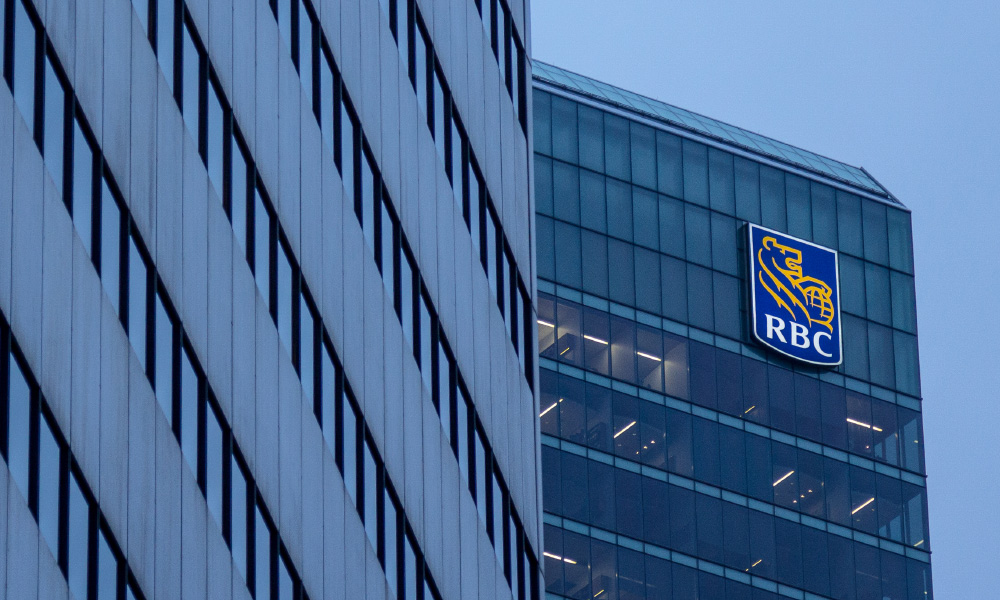 PROBLEM
The renewal process represents 40% of the account manager workload. Fifteen percent of files were past due. 
APPROACH
We did a cognitive analysis of risk managers, account managers and back office employees.  It was found that the bottleneck was the risk rating process.  The key findings were: 1) The Moody's RiskCalc™ took lots of time because the account manager had to enter over 30 entries and navigate through 10 pages.  2) The approach of calculating the debt services varied from region to region. Debt service is the biggest contributor for evaluating the Borrower Risk Rating (BRR). A discrepancy of just 2bps in pricing represented a loss of $10 million per year.  3) The management evaluation by the account manager was subjective, consequently risk managers did not give weight to it. 
RESULTS
We redesigned the risk rating. The new risk rating model required only 7 fields to spread the key ratios, provide standard debt service calculations and use objective questions for management evaluation. It saved time and ensured a reliable BRR.  It was rolled out  across the bank for Small and Medium Enterprises (SME).  The same model has been adopted by other Canadian banks.
EXPERTISE USED 
DATA SCIENCE

COGNITIVE ANALYSIS

UI DESIGN