Micro-Finance (CreditKash)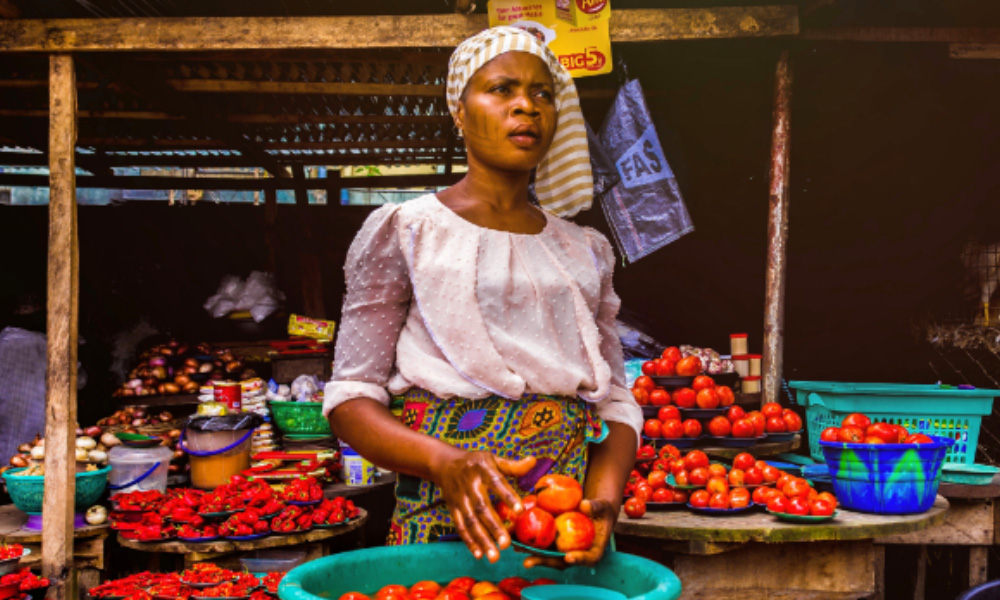 PROBLEM
Providing financing to small businesses that do not have financial statements and rely on the informal economy is a major challenge for emerging economies. Current microfinance methods are loosely structured and vary from person to person. The challenge was to systematize in a simple and practical way the analysis and evaluation of risks for micro-credit.  
APPROACH
We did a cognitive analysis of experts and were able to identify which mental operations and cross checks were critical for informal credit scoring.  In less than two months we configured a version of Business Banker that allows a business manager to create a micro credit application without training. Through a series of structured cross checks (for example the last days of sale of the month, the best days of sale of the month, etc.) reliable and reasonable financial statements are produced automatically. This approach is so promising that we are planning to apply it to other markets.
RESULTS
The proportion of companies using micro financing is now 25% of the total number of credit requests at CreditKash.  This represents a growth of 30% because these companies would not have been eligible for conventional financing.
EXPERTISE USED 
COGNITIVE ANALYSIS

INFORMATION TECHNOLOGY

LOS SYSTEM
WANT TO KNOW MORE ABOUT BUSINESS BANKER ?
Visit BusinessBanker.io