Mortgage Adjudication (RBC)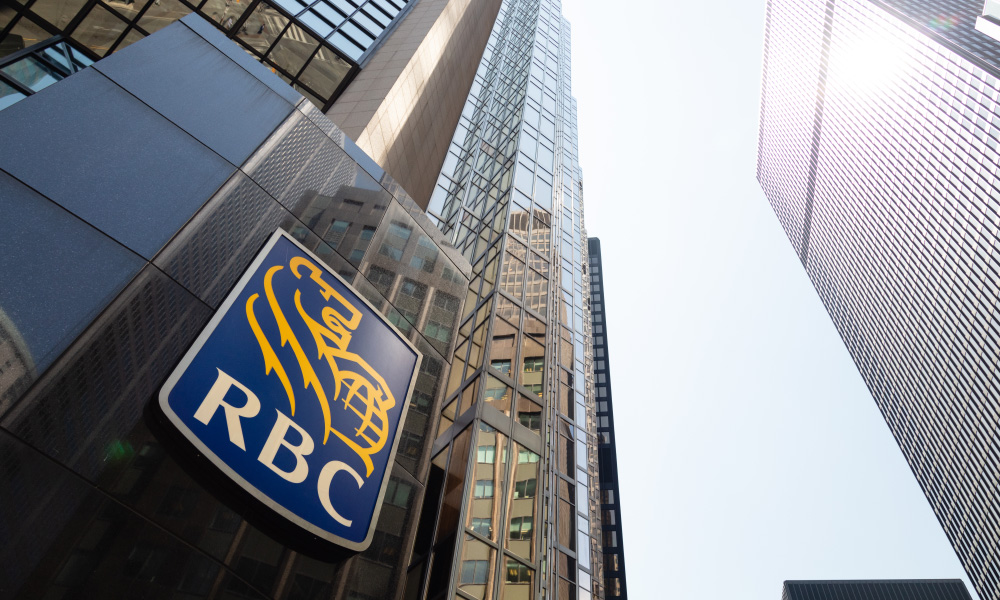 PROBLEM
In the context of a new system implementation, Cognitive Group was asked to review the cognitive task of mortgage adjudicators and identify potential optimizations. 
APPROACH
We performed cognitive task analysis of 30 RBC mortgage adjudicators. We analyzed the mental operations, knowledge and reasonability test used by experts.  The adjudication time average was 20 minutes:  18 minutes for verification including cross checks and two minutes for decisions.  Ten percent of adjudicators were doing preliminary adjudications first while 90% were doing verification first. Using cognitive task analysis, we were able to demonstrate that the task redesign should include a preliminary adjudication and would save 10% of their time and reduce mental workload. We also specified the new system UI  to support the natural mental flow of the design task.
RESULTS
We proposed a redesign that mandated a preliminary assessment first. RBC adopted the recommendation and rolled them out across the bank. The UI design was simplified from 50 pages to 2 primary pages with drill down for secondary information.
EXPERTISE USED 
BUSINESS PROCESSES

COGNITIVE  TASK ANALYSIS

JOB DESIGN