OUR WORK
Here are some of our latest projects
LINKING COGNITIVE ANALYSIS & AI AT BNDE
Over the past five years, companies have invested billions to hire the most talented data scientists. But despite the successes, many companies are not getting the value they could get from data science. To achieve tangible results, organizations must not only have the right models but also solve the right problems. We have developed a structured process using cognitive engineering which reduces the modeling time from six months to one month and ensures that the right problems are solved.
See Case Study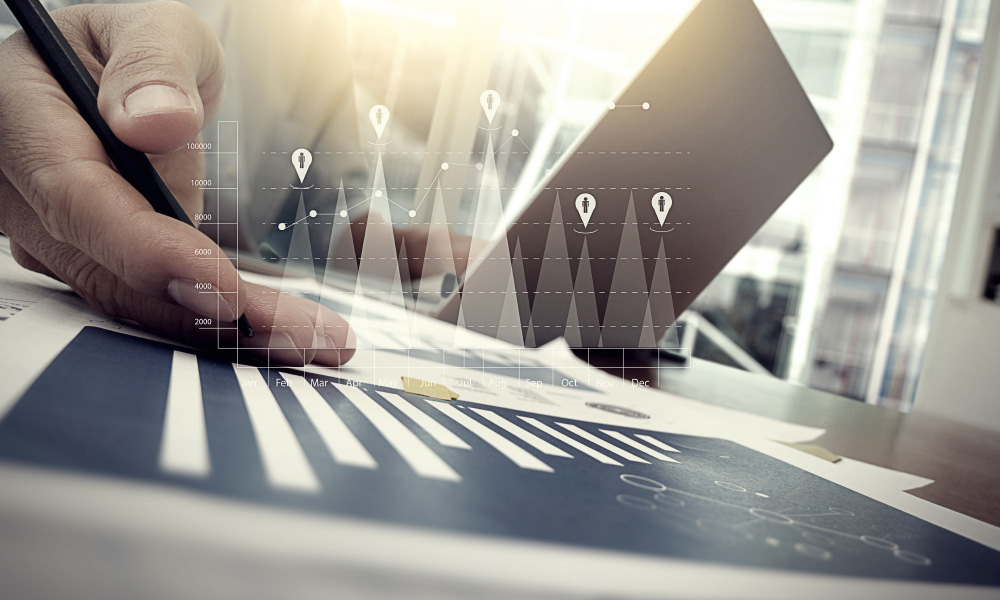 AUTOMATING CREDIT DECISIONS
The decision-making process is more complex than it seems. For a mortgage, the decision time is approximately 2 minutes while the verification time is 18 minutes. Thanks to cognitive analysis, we were able to configure "BusinessBANKER" to provide full automation, including self-service on mobile and the Web, and full integration with the main decision engine and the credit application process.
See Case Study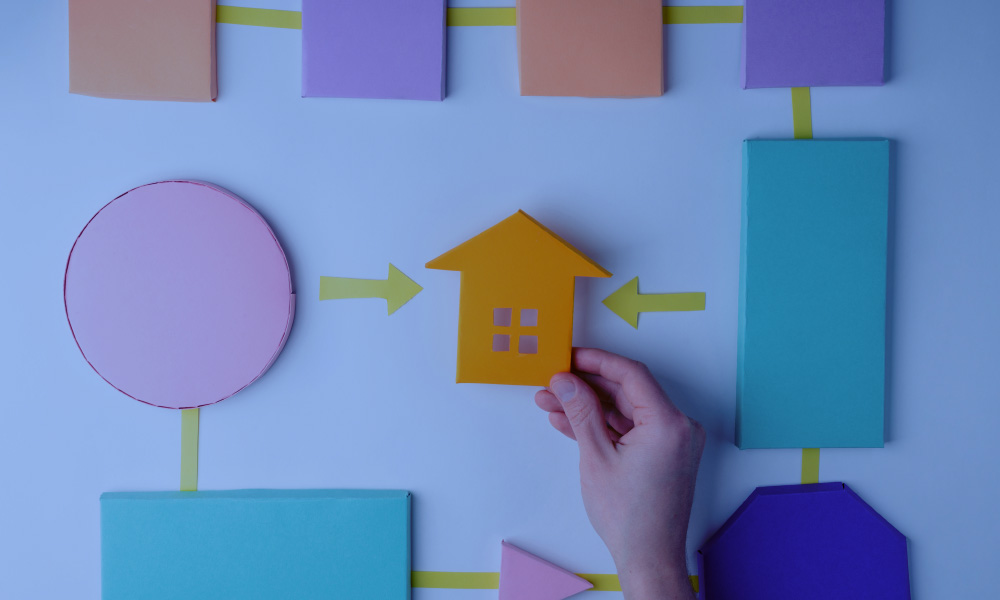 COMMERCIAL LENDING TRANSFORMATION
Financial institutions widely recognize that their loan creation process has broken down. Cognitive Group was selected to review the Royal Bank of Canada's process for several years. Based on the work of RBC, Cognitive  invested to develop a complete end-to-end loan origination solution called "BusinessBANKER". Instead of requiring 6 systems and 100 of steps, our solution boils down to 1 system built from ground up that cuts steps by 90% and turnaround time by 50%. BusinessBANKER is now used in 7 banks and is growing rapidly.
See Case Study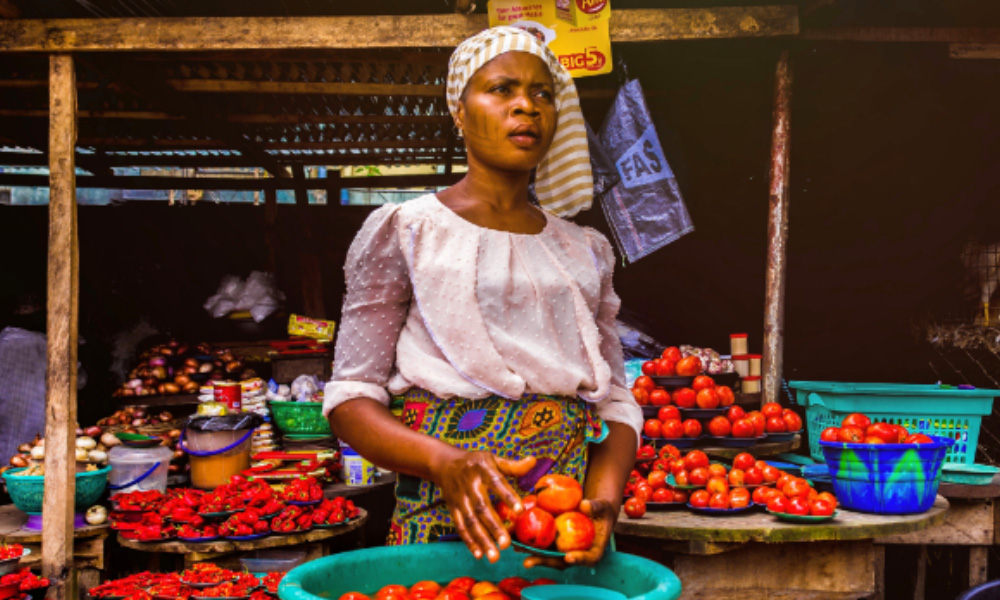 MICRO CREDIT REVOLUTION
The biggest challenge in the banking industry is figuring out how to lend money to small businesses effectively. In Africa, 80% of the population does not have a bank account. Small businesses do not have financial statements. We carried out an in-depth analysis of the cognitive tasks of expert micro-lenders in Guinea and Senegal. Using the "BusinessBANKER" solution, we have developed a simple way to generate quantitative financial information from the qualitative assessment of a company. The solution is now in place in Guinea and Senegal. It transforms the credit industry by enabling entrepreneurs to realize their dreams.
See Case Study